猪骨煲生窝
I still remember my 1st visit to this shop was with the malacca gang without 384. LOL
I revisit this place just because of a sudden crave of it.
What makes it special is the soup base and i guess they added milk.
It taste ok but kinda expensive unless u go in a big gang cause they have extra charges for each pot of the soup.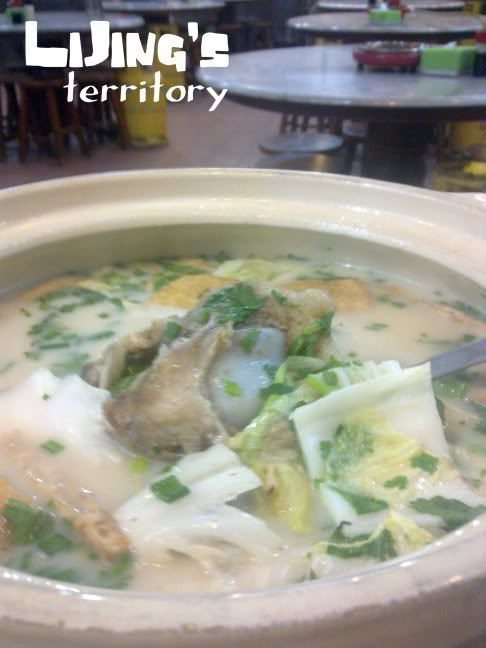 Food are usual steamboat thingy


Address
Jalan Pinggiran 3
Taman Minang
Cheras
56000 Kuala Lumpur