重庆鸡公煲
Chicken Hot Pot
No. 21, Jalan Kuchai Maju 8,
Off Jalan Kuchai Lama ,
Taman Entrepreneurs Park
58200 Kuala Lumpur.

Passby this restaurant for quite number of time and spotted a crowd inside.
So I finally step in yesterday.
First try since it starts business.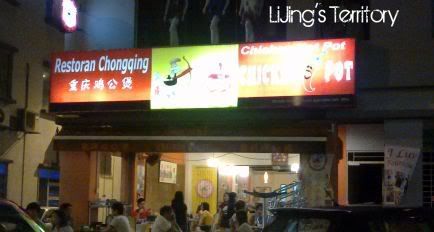 Surprisingly. They only sell five dishes.

1. Chicken Hot Pot 重庆鸡公煲
2. Dinasour Ribs 恐龙骨
3. Beef Behemoth 牛魔王
4. Flaming Fish Soup 鱼头煲
5. Scadalously Spicy Shrimp 香辣虾

Since this is the 1st visit,
Out of all i tried only Chicken Hot Pot 重庆鸡公煲
which i think it is their famous dishes?


Chicken Hot Pot 重庆鸡公煲
It taste ok.
Options are
not spicy, spicy &+spicy
tried spicy one and think it is quite nice.
but too much vege for me LOL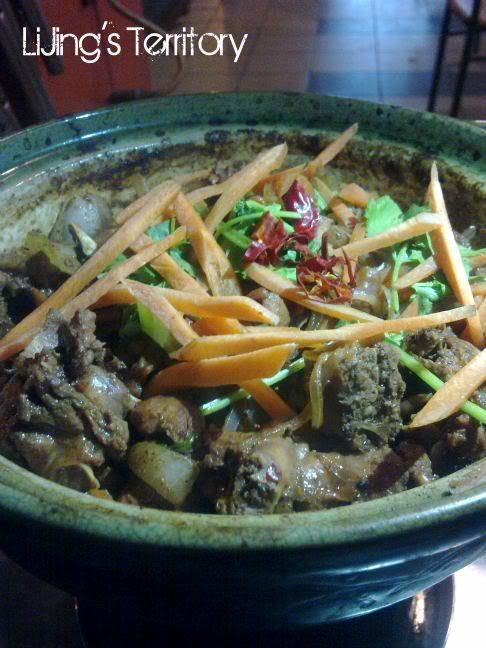 P/s : Looking at other table having the same dishes, they finish all the vege! Am I eating it in a wrong way? LOL