Emperor Q @ Pavilion

Kinda surprise to know Emperor Q & MOF are under the same group.
Visited this place quite long time ago and finally i have free time to update my-almost-dead-food-blog.
Not a pure traditional chinese restaurant like i expected.
It serves Chinese & Japanese food.
And surprisingly, this combination doesnt affect the quality of food. :)




Sushi comes 1st!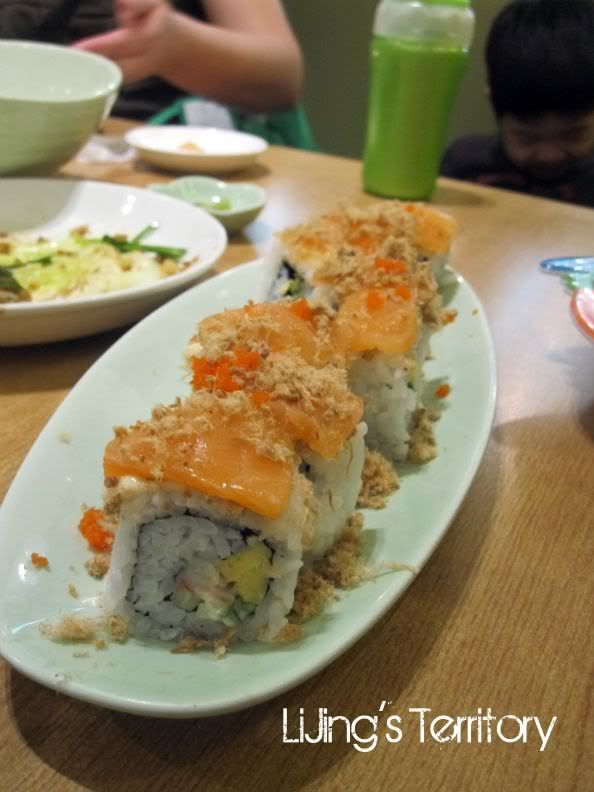 炒萝卜糕
Fried Carrot Cake
My Favourite! :D :D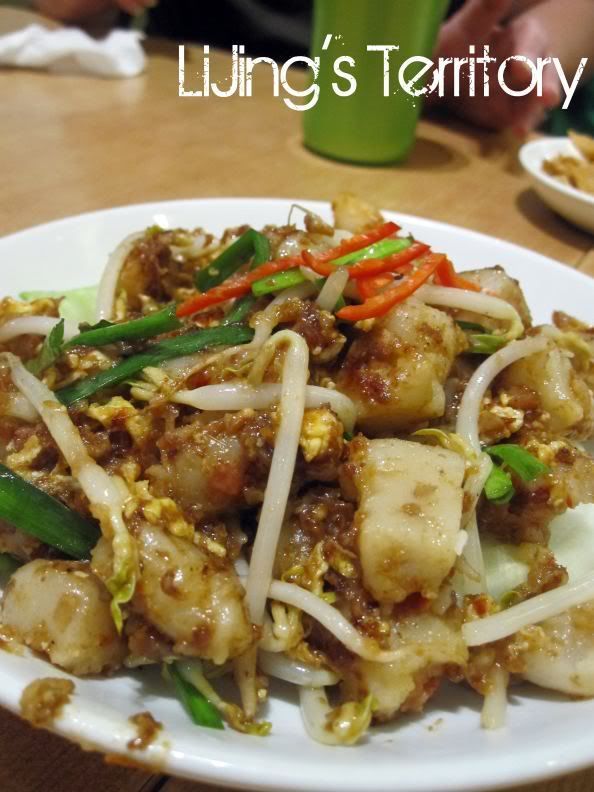 Cod Fish
Doesnt look like but surprisingly taste nice lol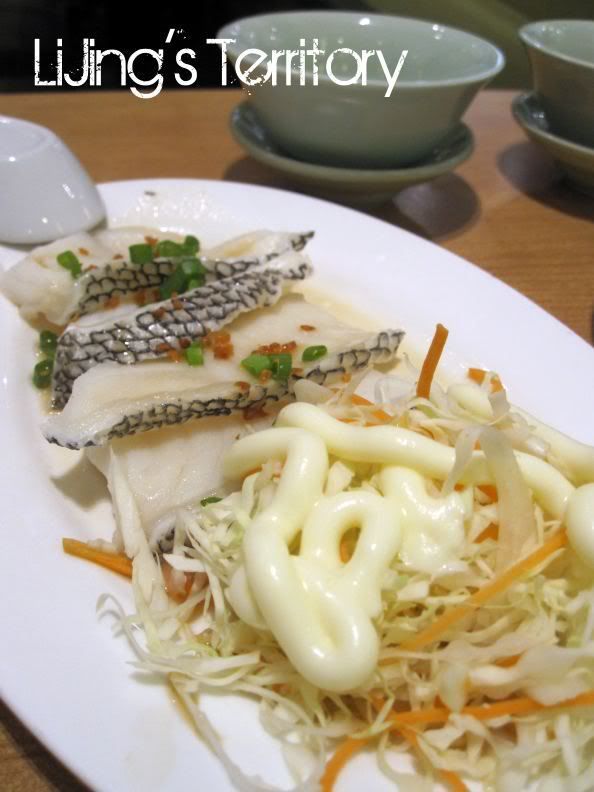 Chawanmushi!



Hot bowl rice :D




Vege-I-Dont-Like