Nadeje Cafe Sdn. Bhd.
Address

Lot No.UB051,052,&053,
Dataran Pahlawan Melaka Megamall,
Jln Merdeka. 75000 Bandar Hilir Melaka.
Went to this cake house with besties last week.
Japan's thousand layer cake sold in Melaka Raya and Dataran Pahlawan, its shop name is Nadeje Patisserie which means hope and opened in July 2005. "Credited to Nadeja Cake House"
CakeSSSS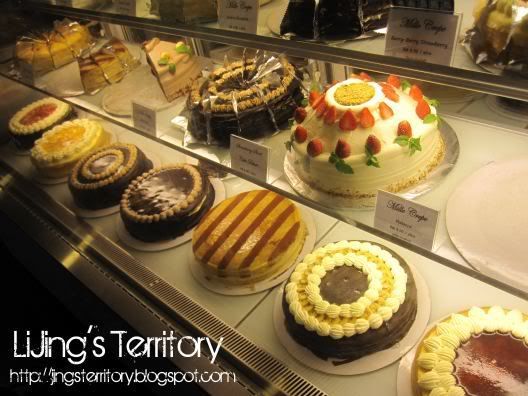 Original
This cake is the origin of Nadeje Mille Crepe. Home made custard cream with Tahitian Vanilla Beans mix with Fresh Cream. It would melt smoothly in your mouth… But the rich taste and aroma definitely stay there.
Mango Yougurt
Cafe Mocha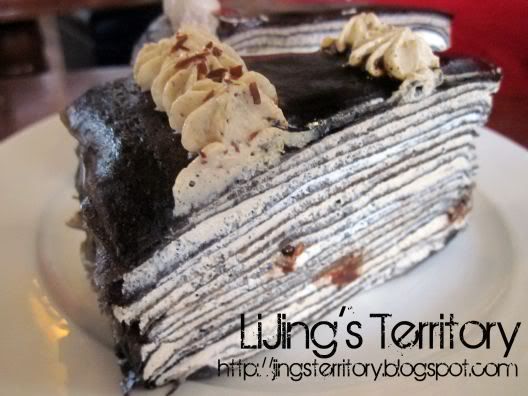 Double Chocolate