Restoran Sri Nirvana Maju
43 Jalan Telawi 3, Bangsar
59100 Kuala Lumpur
03-22878445

Very 1st time I try banana leaf cuisine
Passby this restaurant one afternoon and decide to give a try.
Blur with everything. Dont know what are those "must" order. LOL
But when i back home and google it
I found this is actually quite famous. Visited by many food bloggers :)
I cant judge anything since this is my 1st and only try on banana leaf rice.
But i think it is nice :)

Can you see the crowd? :D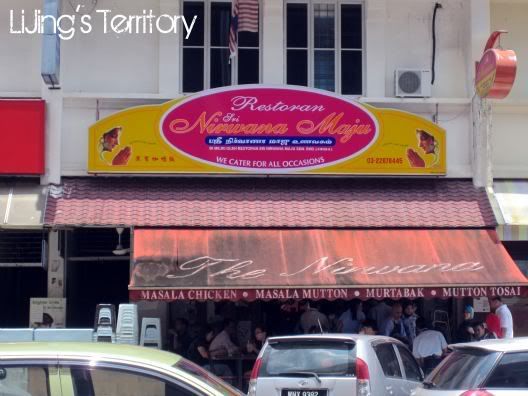 Banana Leaf Rice
No sharing. Is it refillable then? ==?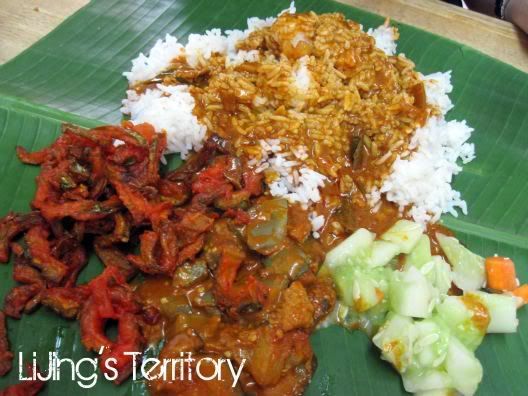 Curry Fish!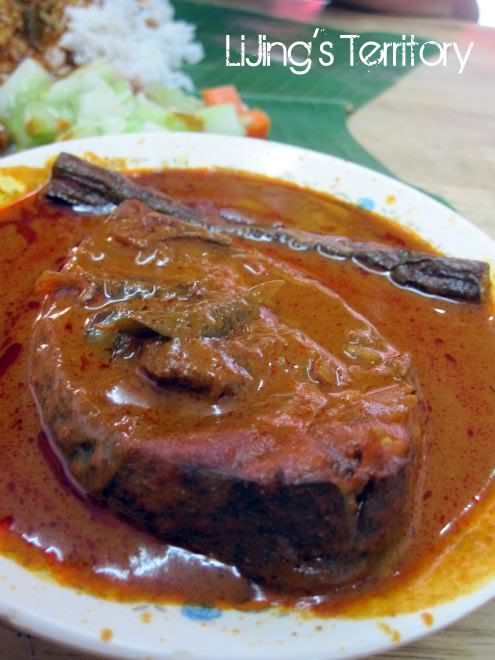 Fried Squid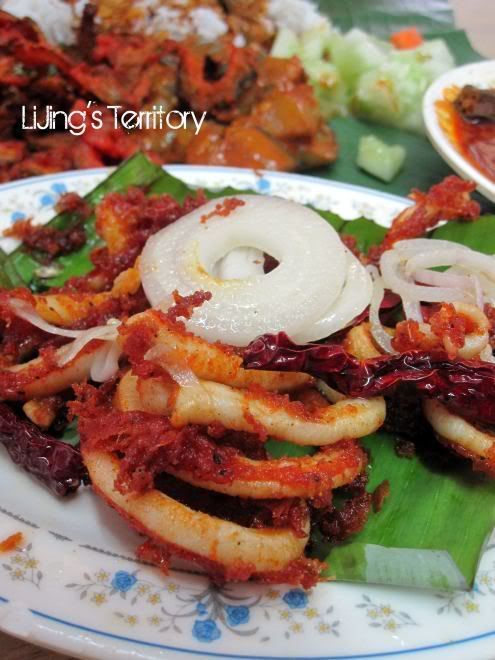 Maggi Goreng