Another birthday celebrations with another bunch of friends.
@ TonyRoma's Pavilion :D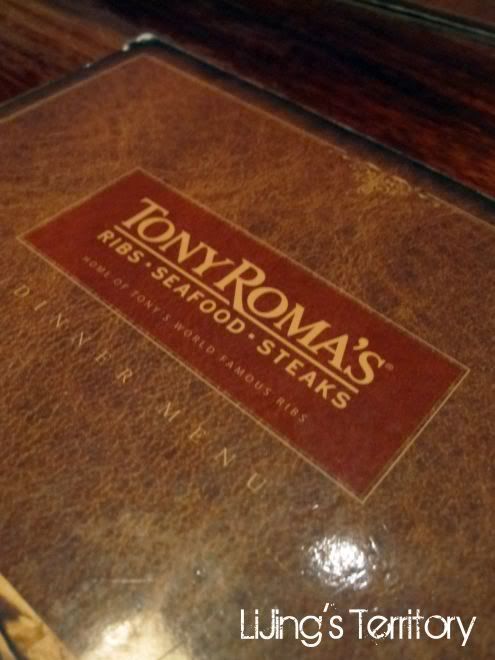 Roma's Sampler
Boness Bites, Spinach Artichoke Dip and Half Onion Loaf matched with Bleu cheese dressing, salsa, sour cream and our Original BBQ dipping sauce.




Tony's Asian Salads
Fresh chopped Asian greens, diced red peppers, Thai chili sauce, cilantro, fried wonton noodles and sesame seeds.




Shrimp Scampi Pasta
A generous portion of shrimp lightly sauteed with garlic, fresh basil, tomato pesto and a hint of spicy chipotle. Served over linguine and topped with shaved Asiago cheese.


TR's Fish Grill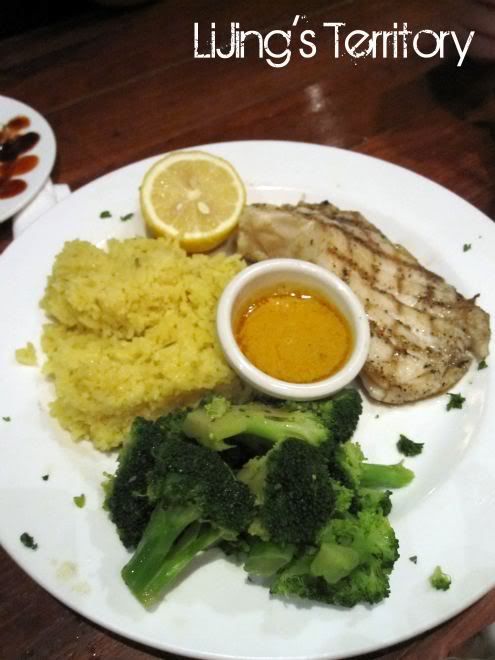 Burger with onion rings & fries


Group Pics