Just Muffins
If anyone remember i share this pic vis Facebook mobile LOL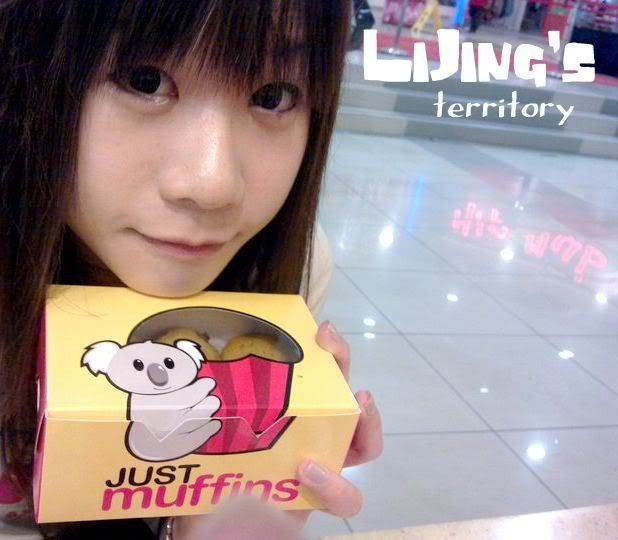 I spotted this stall selling cute & small muffins @ Wangsa Walk!
I'm not sure bout how it taste but I just cant wait to blog about this
Soooooooooooooooo Cute!
There are lots of other flavour but I'm not a risk taker.
looooooooooooove chocolate
so i took almost all chocolate flavour with one fresh banana!
Other flavour please refer to their websites
http://justmuffins.com.my