Restaurant 88 @ Old Klang Road

My aunt invited my family to this place for dinner.
We visit this restaurant quite often cause it is near. lol
Food are good but price increased compare to the very 1st time we visited.
Taufu. 招牌豆腐

Everytime they will recommend this. lol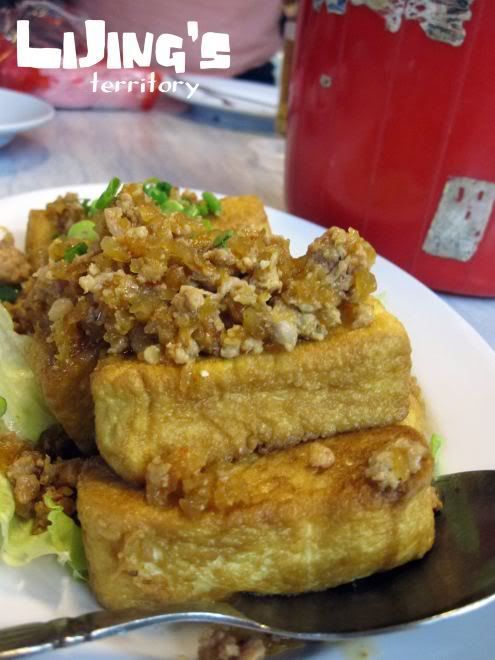 Seafood Hotplate . 铁板海鲜
Nice one! Fish paste, squids served in hot plate
Vege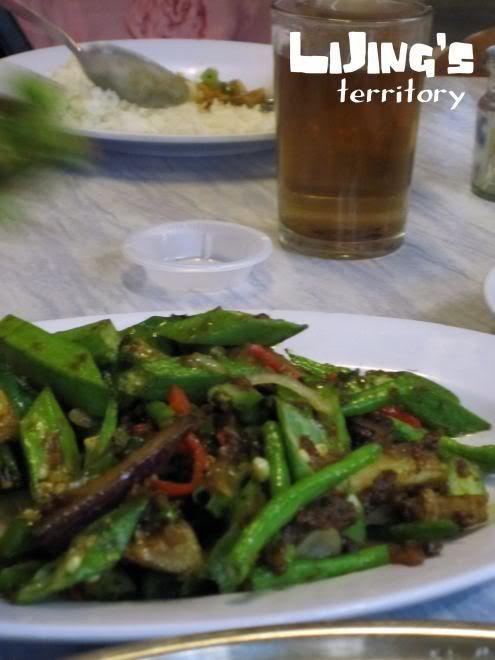 Sea Cucumber 海参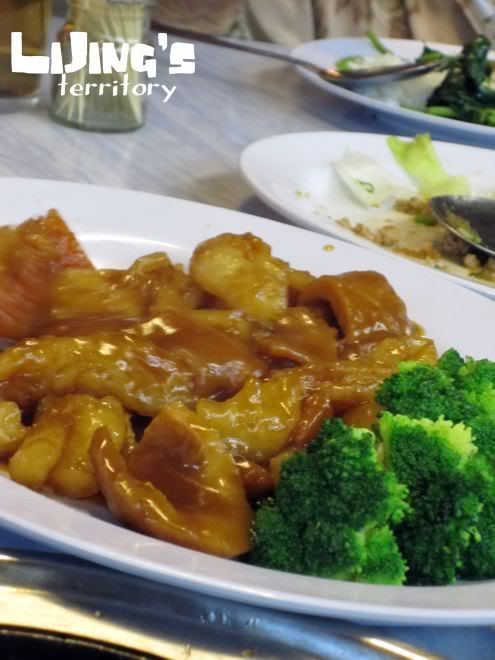 Pork 东玻肉
Looooooooooooove this!
Noodle 江南生面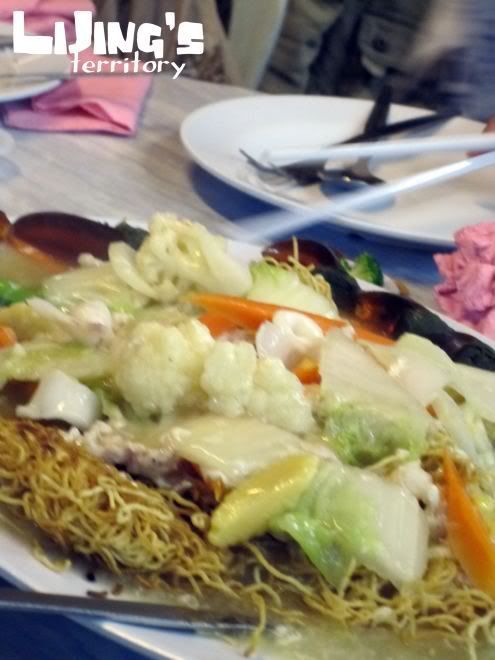 Bored of waiting lol