Back to the Past.
This is where we used to be.


Sunny Beach . 阳光海岸


Jalan Kancil,
Off Jalan Pudu.
55100 Kaula Lumpur.

This is where every PESSians will know.
We used to hang there during school time.
Annnnnnnnnnnnnnnnd I'm still visiting for the cheap & nice food
and memories :)

清汤肉澡面 . Rou Zhao Noodle
Yummy. One of My Fav.




Black Pepper Chicken Rice . 黑椒鸡扒饭
The Fried Chicken served in really big portion and it is really worth the price.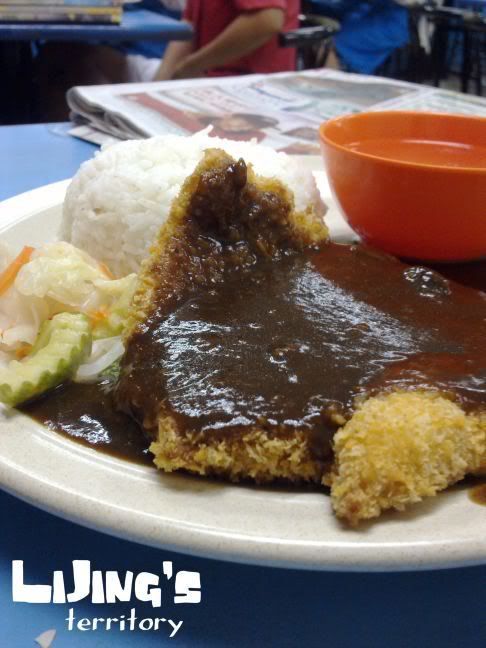 Herbal Tea Egg . 茶叶蛋