Restaurant Siu Siu
No.1, Kampong Satu,
Jalan Sungai Besi
57100 Kuala Lumpur.
Tel: 012-233 7880/016-370 8555/016-309 8038
Closed on Tuesday




I had reaaaaaaaally

wonderful dinner

just now.
Make me caaaant wait to post bout this.
This restaurant is famous with their Claypot Crab Rice and it is the purpose of my visit.
Because I just loooooooooooove crab!
They also famous of their Char Siew.
But too bad it is not available on Monday.

While waiting for food.




Fa Lam Bou. 家乡花腩煲




Claypot Crab Rice!
Moving the Crab from the claypot & Mixing the rice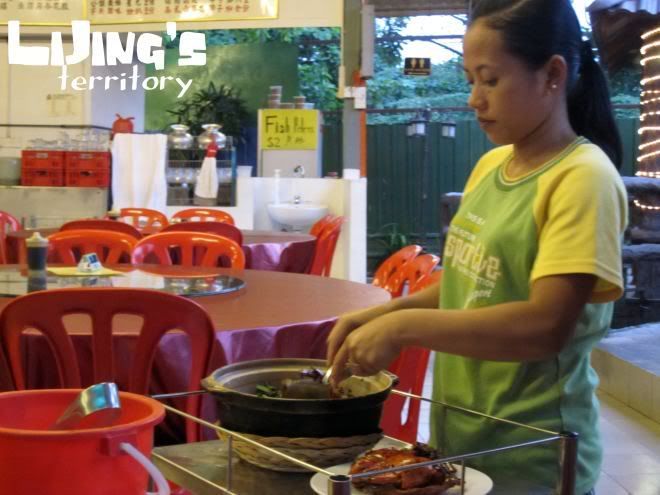 Soooooooooooooo tasty!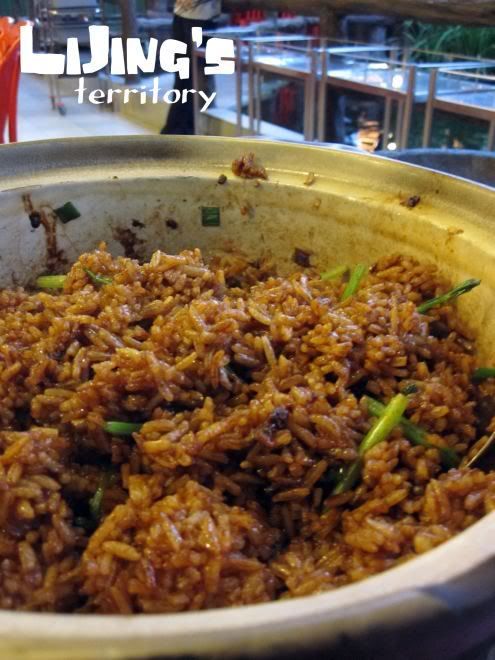 When the sky turns dark




They visited too!


Ho Jiak




awhiffoflemongrass