Dubai
I doubt if anyone still remember i went to Dubai early this year. LOL
I remember i blog bout the beginning of this trip @ My old blog.
Since i see it will never restore forever, maybe i should start over again.
So, Lets see how much i can remember. LOL
Day I
Preparing to the KLIA airport
My flight was 1pm if i'm not mistaken.
So my journey begins :)
Shopping @ the tax-free-zone. LOL
My lunch . Fish Pasta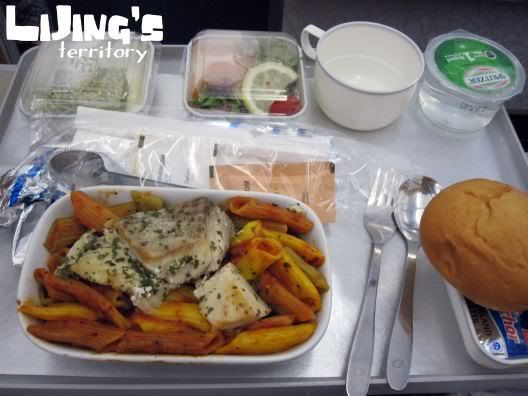 Another meal after the transit.
Look at the green thingy. I still remember the fella sitting beside me asked me what is that. And he tot that is something only from Malaysia. But I'm so sorry I have no idea. LOL
So I reached
Dubai International Airport
Trust me, when u been to advance country like Dubai and look at their airport,
U start believe KLIA is the best! LOL
I dont mean they are not good. But KLIA is reaaaaally more convenient!
Especially the train. BEST ah!
Meet up with Bro family! :D
OK I know my face is very tired. Loooooong flight ok?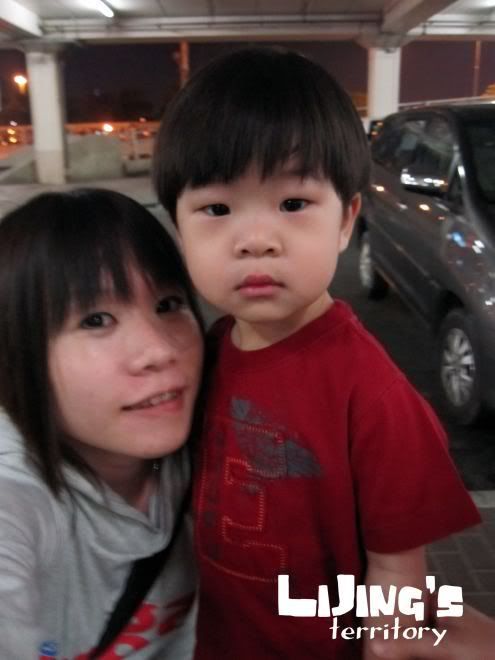 We straight away went to dinner @ a restaurant near brother's place.
Simple buffet dinner :)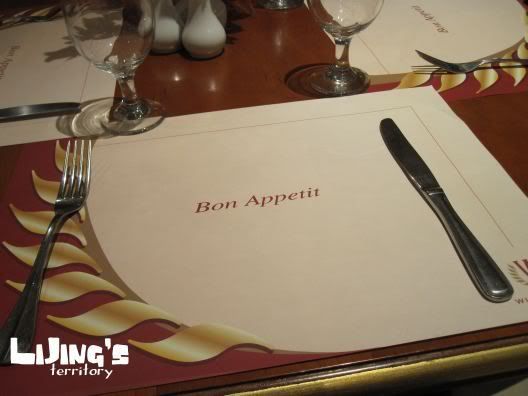 I'm so full and really cant eat anymore T_T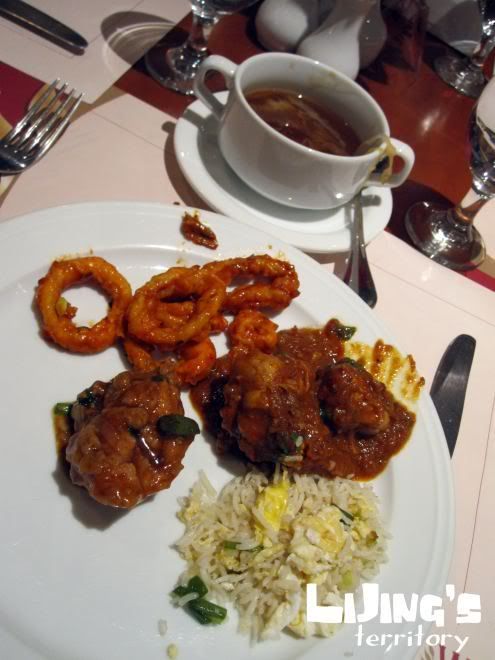 After the dinner, went back to Brother's place and play with nephew! :)
************************************************************
Dubai Day II
Camwhoring with Nephew while every1 getting ready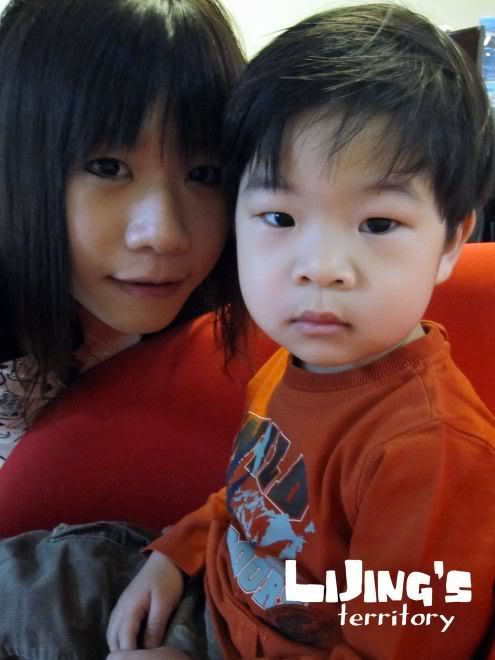 Got pocket money xD
On the way to
Atlantis the Palm.
Brother drop us at
The Avenues
It is a shopping zone before we can reach
Atlantis.
Camwhoring while waiting.
The lost world, Atlantis.
THE LOST CHAMBERS STORY
During the construction of the resort, a complex series of passages was
uncovered, thought to have been buried thousands of years ago by the waters of
the Arabian Gulf. Upon further investigation, an ancient street system was
discovered and the theory came into being that these were in fact remains from
the Lost City of Atlantis.
Source : http://www.atlantisthepalm.com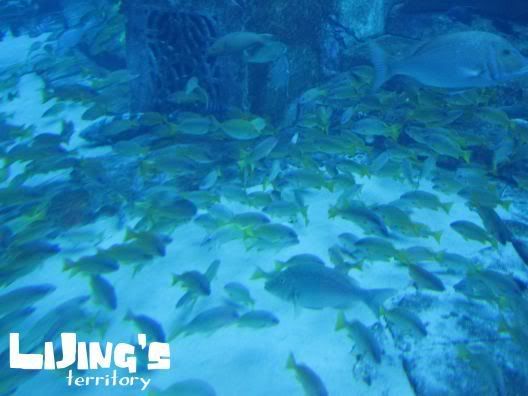 I dont know what is this for.
The Atlantis Chair?
Simply taking picture because everyone is taking picture.
LOL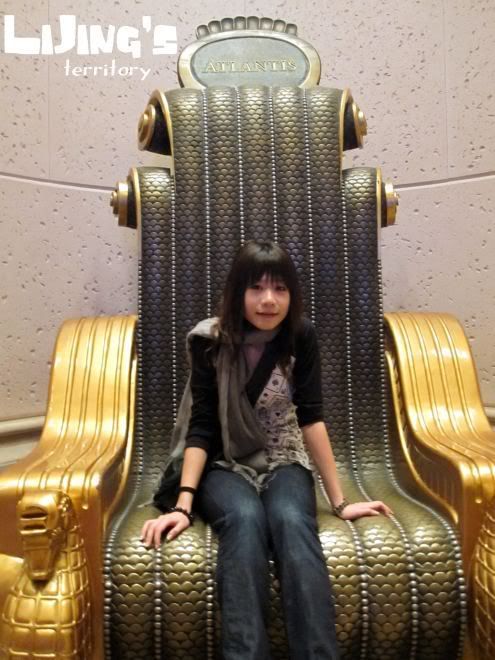 Jalan Jalan @ Outside
Our next stop is
IBN BATTUTA Shopping Mall
Ibn Battuta Mall, the world's largest themed shopping mall is revolutionizing
the retail and entertainment experience in Dubai. Uniquely designed to celebrate
the travels of the famous Arabic explorer Ibn Battuta, the exciting mix of over
275 retailers, 50 restaurants and food outlets, 21 cinema screens including the
UAE's only IMAX theatre and a continual array of events and promotions have
helped evolve and develop one of the city's fastest growing areas.
Source :
http://www.ibnbattutamall.com/
FINZ
FINZ RESTAURANT
Finz Restaurant is located in China Court and serves Mediterranean, Greek, Italian, Spanish and Portuguese cuisine, specializing in seafood, steak and ribs.
Source : http://www.ibnbattutamall.com/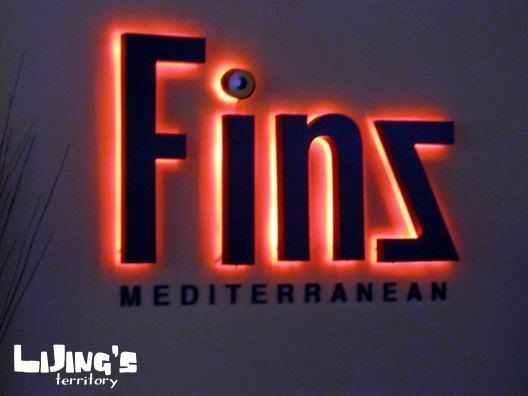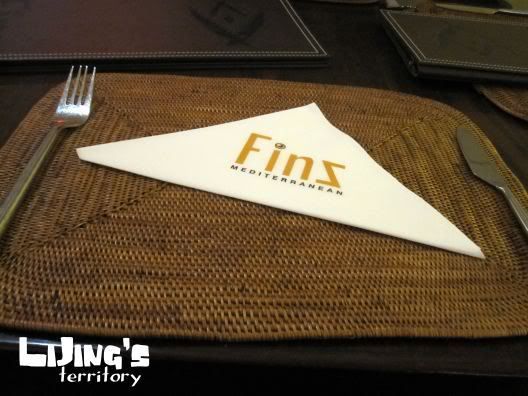 Bread
Kids Meal for Nephew :)
Wonderful Day starts with Wonderful Coffee!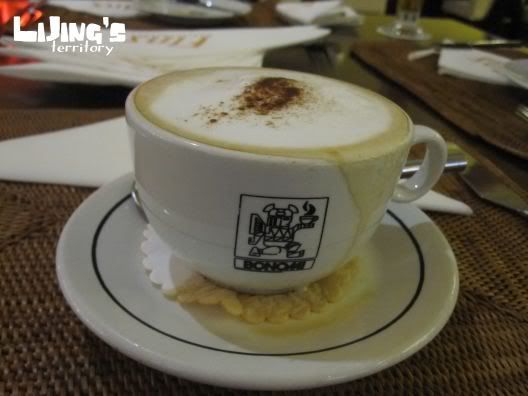 Squids!
It taste nice. Eventhou it doesnt look like LOL
I have no idea what is this thing called.
Those hangging are seafood.
It tastes really nice :)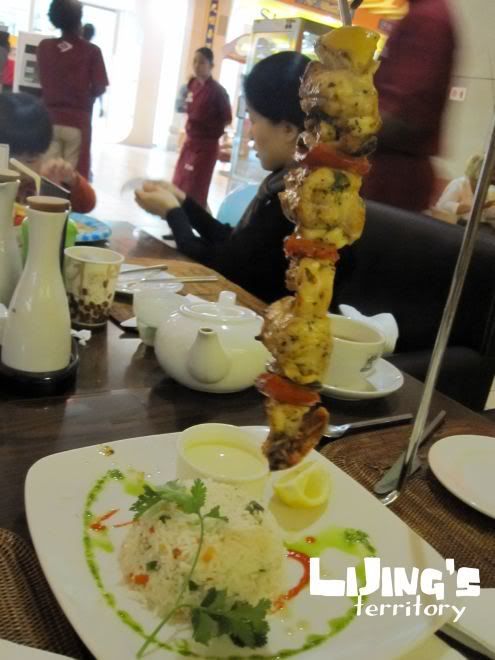 Something like grill chicken.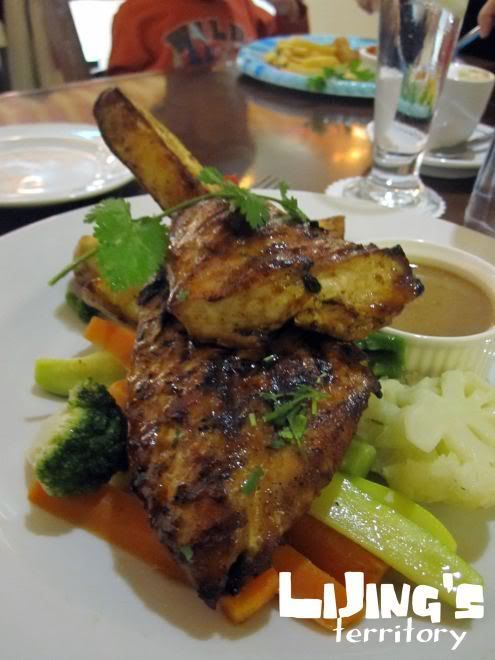 Sandwich & Fries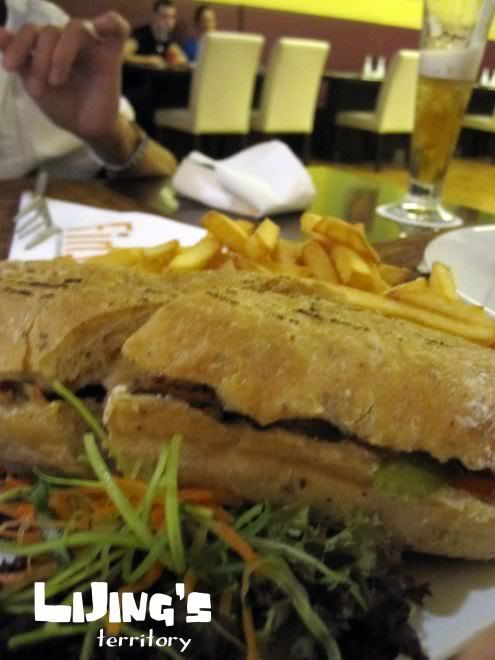 Ahhhhhhhhhhhh!
BEst thing of all!
Choc melt in my mouth :O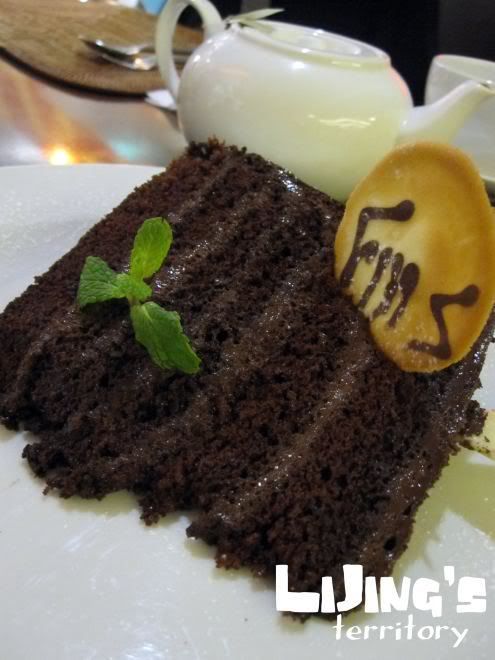 After filling our tummy, We walk along China Court
Did some window shopping XD
Home to the Entertainment Zone, China Court has the region's first IMAX theatre
and 21 cinema screens. For casual dining with the family, there's a host of
restaurant to choose from including Finz for Mediterranean cuisine and Pizza
Express for Italian. The mall's largest electronics store, Sharaf DG, is pure
entertainment in itself, housing every imaginable electronic device and gadget.
Source : http://www.ibnbattutamall.com/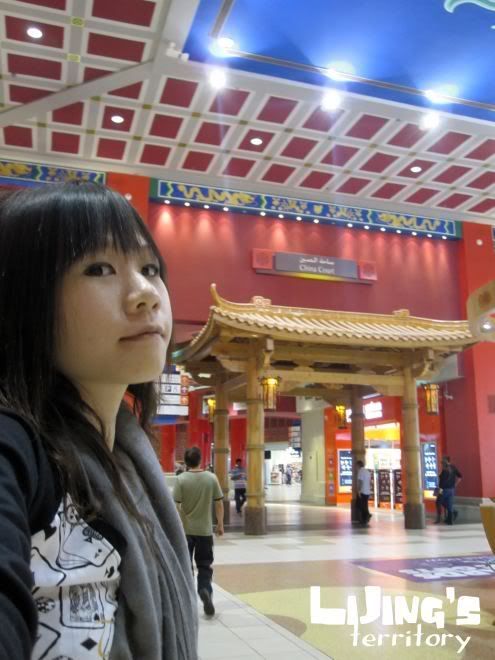 Ceiling also china style.
Not fuhin wan xD
China Ship :O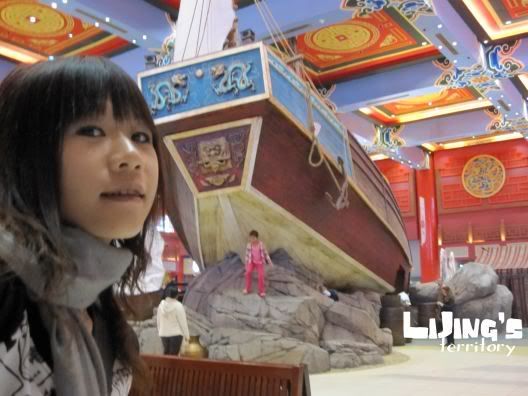 Toilet also China Style :O
India Court

Showcasing the latest fashions, India Court is the place for those in search of
classy boutiques, luxury brands and stylish stores. Outlets include Evisu,
Bauhaus and the award-winning Ginger and Lace.
Source : http://www.ibnbattutamall.com/
Persia Court

The jewel in Ibn Battuta Mall's crown, Persia Court is home to the dome, a
captivating masterpiece which was hand-painted by a small group of talented
artists. A host of distinguished stores have taken residence along her streets –
the glamorous Paris Gallery, Debenhams and high-street favorites such as H&M
and Forever 21. Take a moment to relax and enjoy a street-side coffee at
Starbucks or Hediard and simply absorb the atmosphere and beauty of Persia
Court.

Source : http://www.ibnbattutamall.com/










Egypt Court

Pyramids and fairy tales, hieroglyphics and temples, kings and queens – Egypt Court brings to life the wonder and romance of its ancient history and leads visitors on a journey of discovery. For books galore, there's Magrudy's. For gadgets and playtime, there's The Toy Store. For outdoor pursuits, there's Sun and Sands. And for children's clothes and toys, there's Mothercare. Be sure to take away the perfect gift after your travels of Egypt Court with a tailor-made piece of silver jewellery, engraved with Arabic Calligraphy.
Source :
http://www.ibnbattutamall.com/