A Wet Thai Village
Tepi Sungai Kerayong Off Jalan Chan Sow Lin 5
3 1/2 Miles, Jalan Cheras,
56100 Kuala Lumpur
Went to this place for dinner after the PD trip.
The journey is like Fish Farm at Hulu Langat.
Have to gone thru really bad road to reach this hidden village.
I still think Fish Farm worth more to visit.
I dont mean it serve bad food but,
not to the level that I willing to damage my car for the food.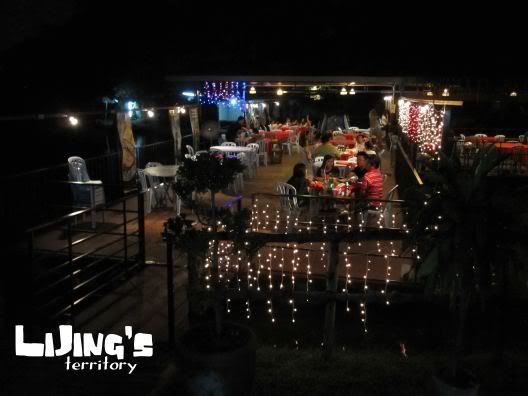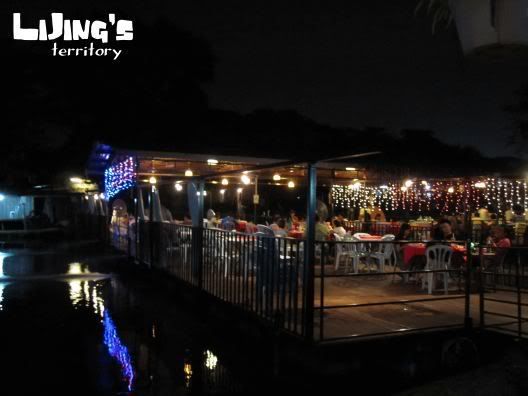 Mango Salad
Grill Lamb
Seafood Tomyam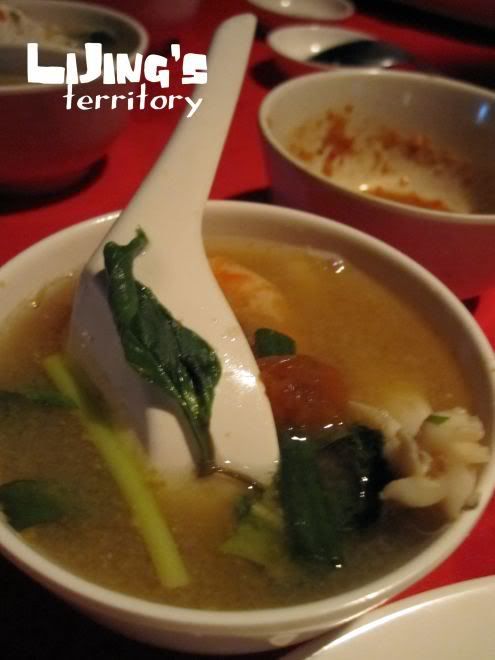 Squids!
I can say this is very bad squid i ever had.
Vege
Fish
This is not bad. Very special sauce.
Sooooooo spicy!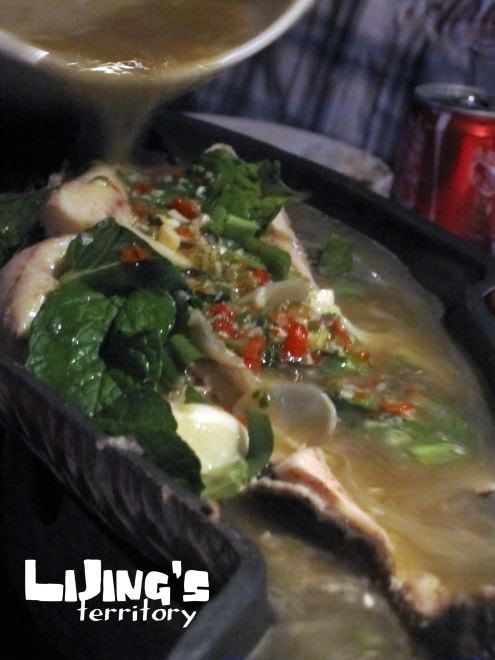 Coconut