HAILAM KOPITIAM
No.1, Metro Avenue,
43000 Kajang,
Selangor
http://www.hailam-kopitiam.com/index.htm
Finally visited this Hailam Kopitiam
after realising that it is actually growing and their outlets can be seen everywhere.
I saw quite a lot of varieties of food but too bad i was there after dinner.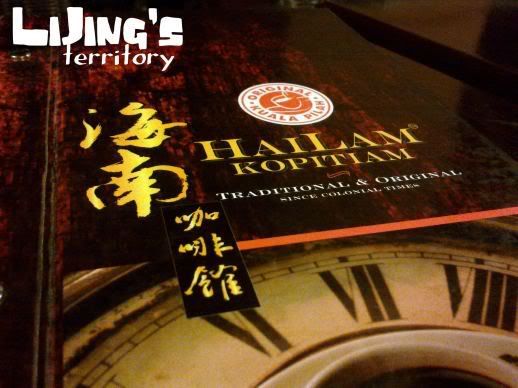 Hailam White Coffee
Not bad. Guess every kopitiam must have nice coffee. LOL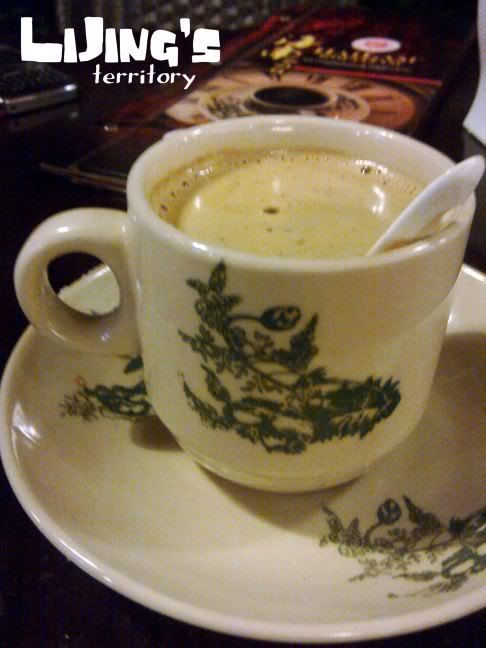 Hailam Cham
I don drink Cham. XD
but it looks nice :)
Ice Honey Jasmine Tea
Well, better Jasmine tea at cafes lol
not their specialities wat?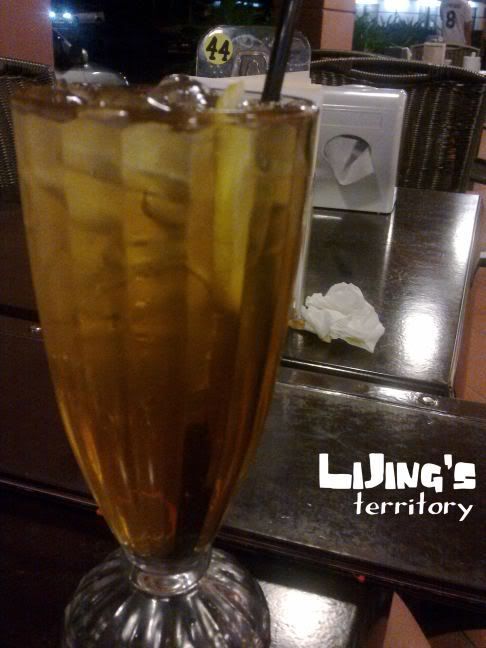 Roti Planta with Curry & Sambal

Not those we had at Mamak.
It tastes more like those can be bought from Hypermarkets.
It worth the price anyway. Just RM2+ if i'm not mistaken.